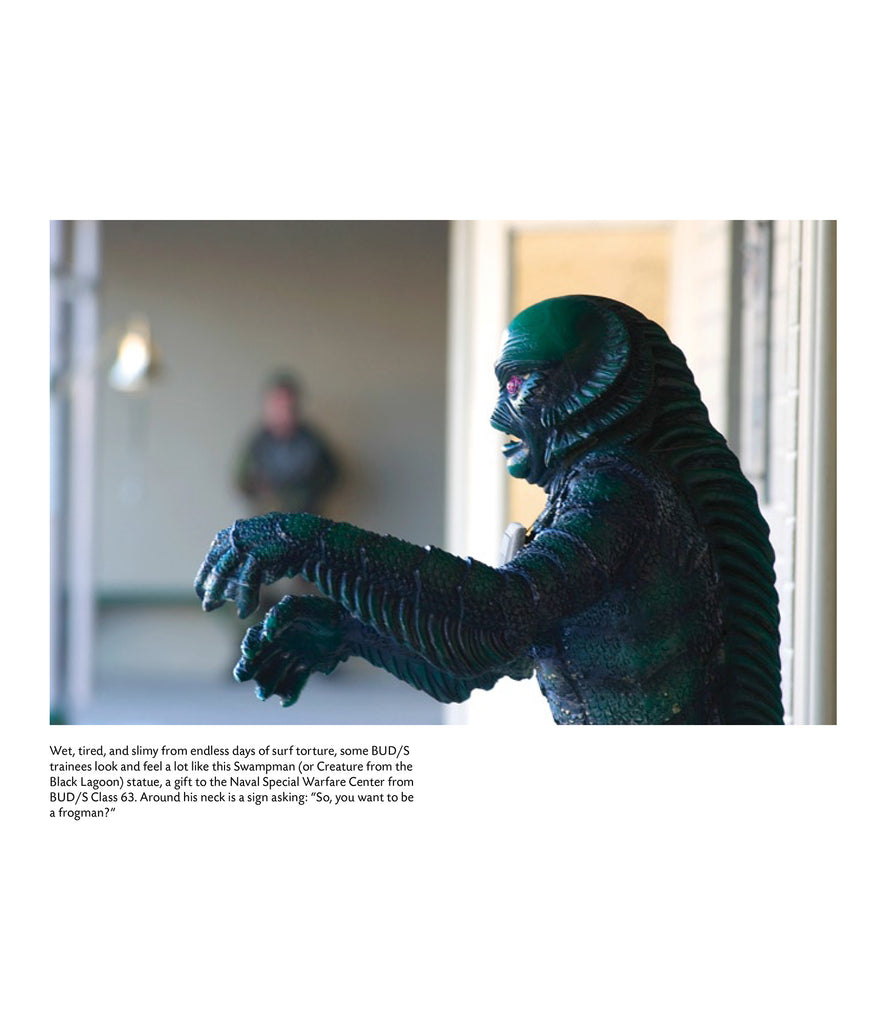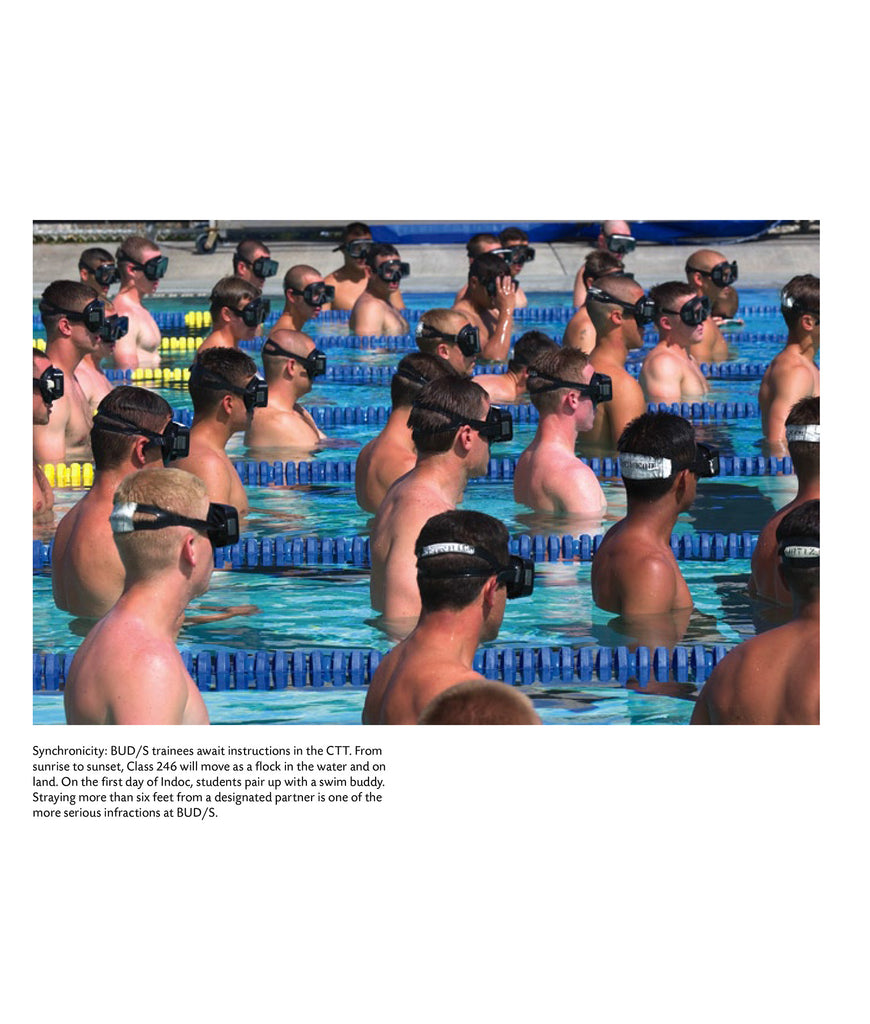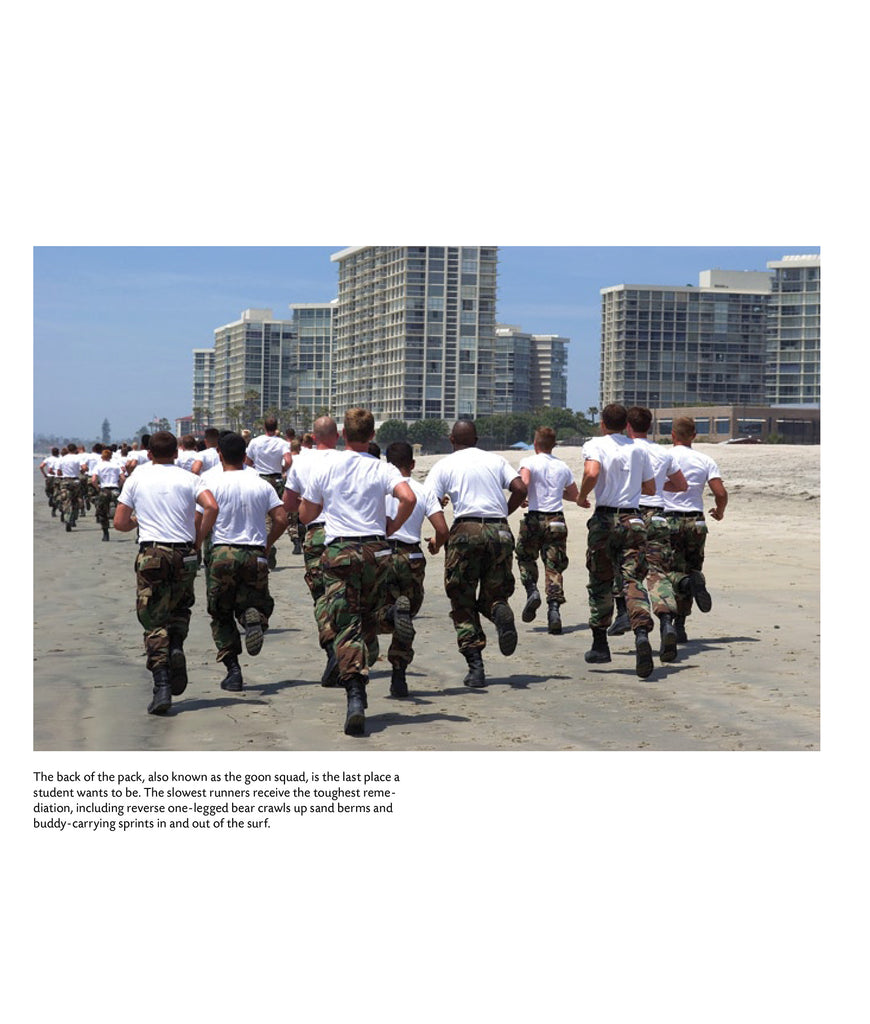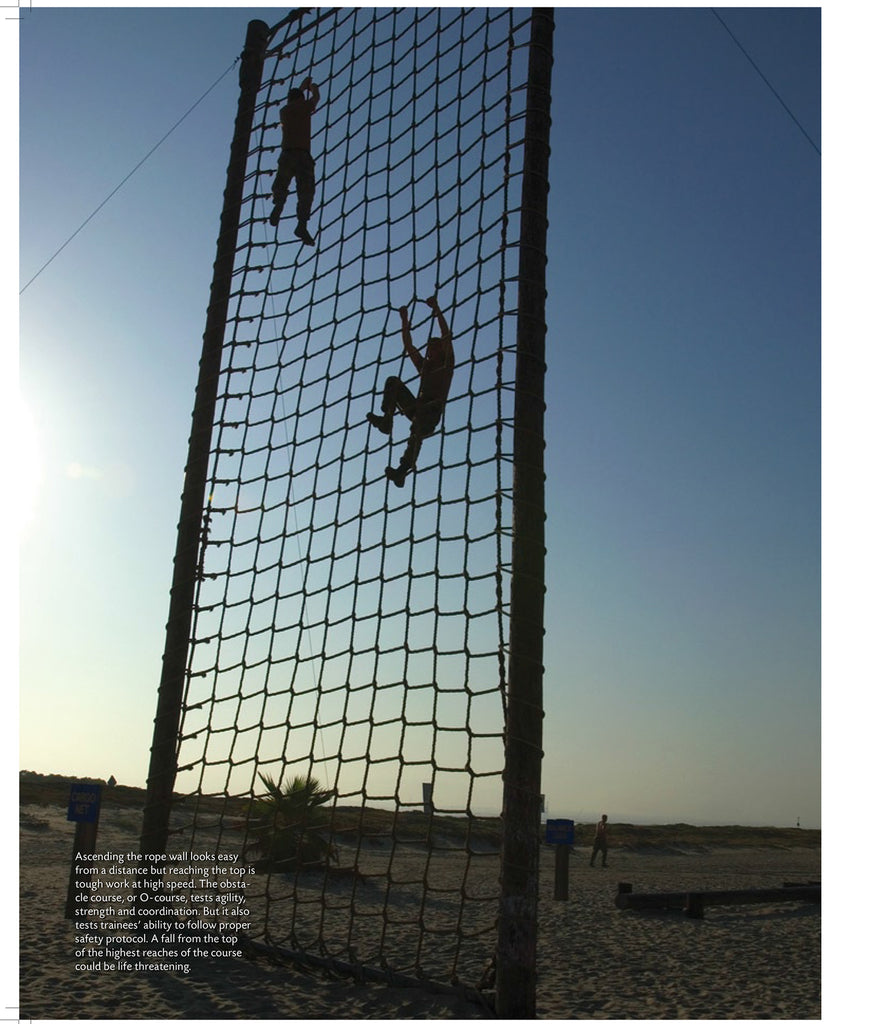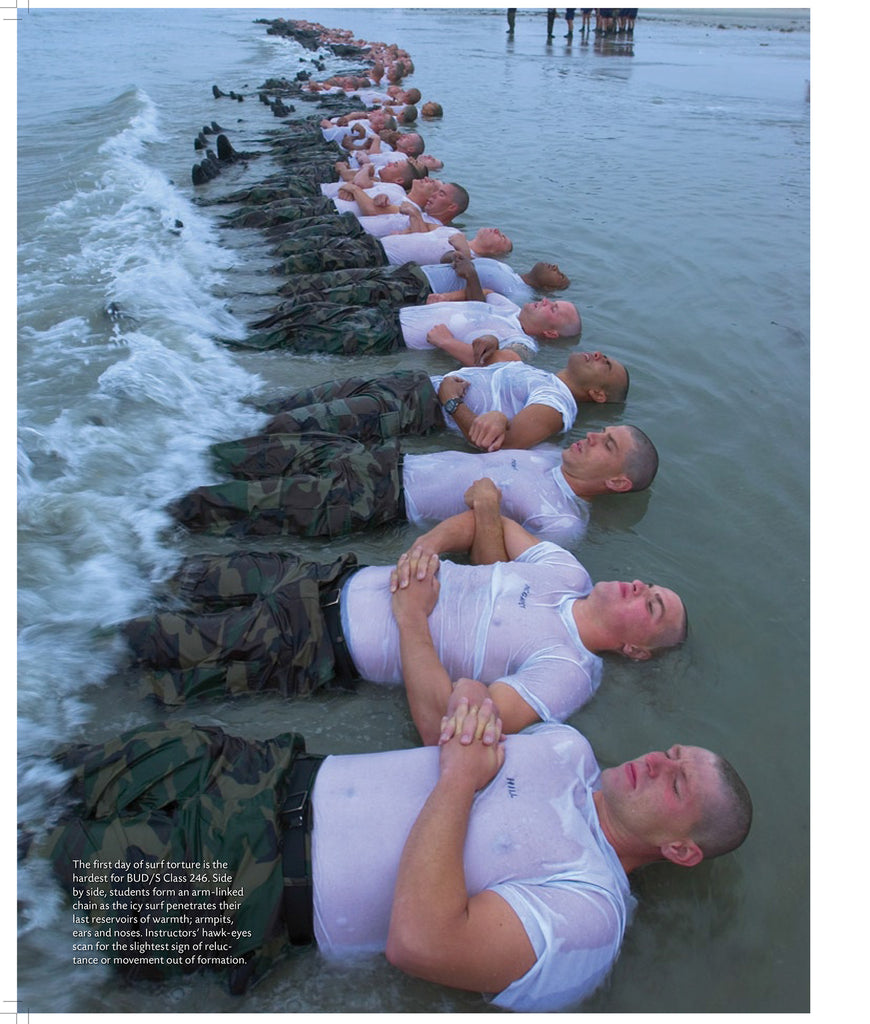 $8.00
$0.00
The Only Easy Day Was Yesterday: Making Navy SEALs
"The Only Easy Day Was Yesterday", a 288 page Digital Download book about the training of the US Navy SEALs.
This book is the most complete photographic essay ever done on the training of the Navy SEALs. BUD/S as it is known is a lengthy progression of physical and mental challenges that requires the utmost in dedication. This book captures that commitment and gives the reader a real insider look at what it takes to become a Navy SEAL
Photographs from this project were recently featured in the movie "Lone Survivor".
*Please note this is a digital download book