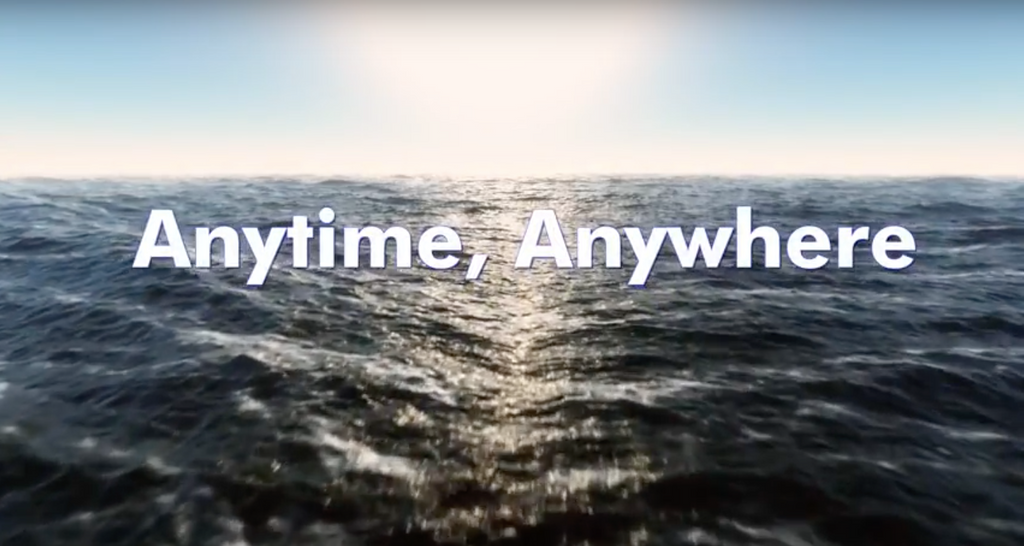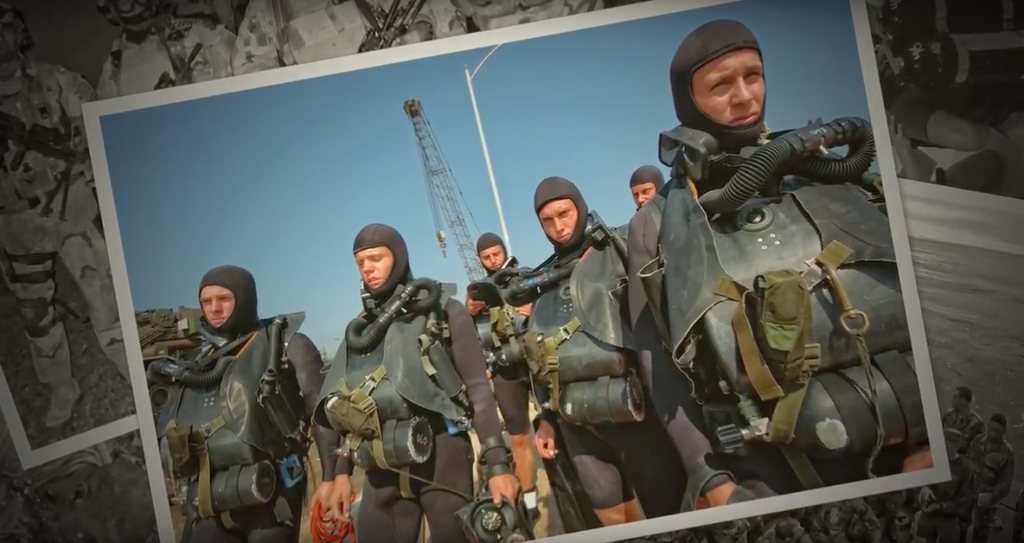 $3.00
$0.00
"Anytime, Anywhere" Music Video Download
This is a .MOV video download.
The song "Anytime, Anywhere" was inspired by actions of the Navy SEALs. The video was created utilizing photographs provided by family members as well as from the photographic archive of "The Only Easy Day Was Yesterday" project. The purpose of the video is to generate funds for a variety of Navy SEAL related foundations.

Please feel free to contact onlyeasyday1@gmail.com if you have any questions regarding the video, song or donations.